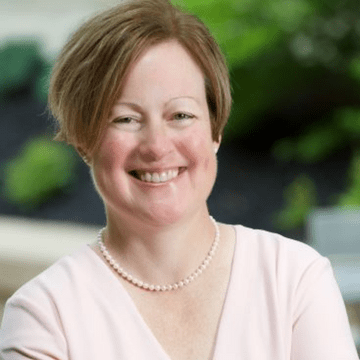 Beth Giglio
Beth Giglio is the CHRO for Gorilla Glue. Prior to joining Gorilla Glue, she led
HR for Kroger Technology & Digital, Kroger Personal Finance & Alternative
Profit, which included all of Kroger IT and 84.51°, a wholly owned subsidiary of
the Kroger Co. She has a successful track record of driving strong cultures,
redesigning organizations, and development and retention of key talent. Beth
oversees all organizational human resource functions, including people
management, benefits, change management best practices, talent acquisition
and retention strategies, and people analytics. Prior to joining 84.51°, she spent
twelve years at Johnson & Johnson and a decade with Deloitte Consulting.
Beth holds a Master's in Business Administration from Duke University and a Bachelor of
Science in Business degree from Miami University, Ohio.
Beth lives in Anderson Township in Cincinnati, Ohio with her husband Tony, and has twin
children, 14 years old, one boy (Nicholas) and one girl (Emery) who are 8th graders at Nagel
Middle School in Anderson.
In Beth's free time, she is an active reader of current business topics & stays active with her
children – you might see her running, walking or scootering in the neighborhood. Additionally,
Beth is a committed fundraiser for the Susan G. Komen Southwest Ohio Chapter, and is on the
Executive Committee for the Forest Hills for Education non-profit Board for the Forest Hills
School District as well as the Talent Magnet Institute Advisory Board.