Turpin Alumni Association
The goals of the Turpin Alumni Association are alumni communication, event planning and community building.  If you are interested in helping with the Alumni Association, please email info@fhfe.org.
For more alumni information about Turpin Alumni events, check out Turpin High School Alumni on facebook.
Are you curious if your graduating class is hosting an Alumni event? Keep in touch with these Facebook groups!
Turpin High School — Class of 1988
Fri 9/29 5:30 pm ATP 6694 Clough Pike (Before and/or after THS Homecoming Game)
Sat 9/30 6:30 pm The Upper Deck – 4855 Kellogg Avenue
More Information:
"Class of 1988 – 35 Year Reunion  
Please join us Friday, Sept 29 for the Turpin Homecoming  Football Game, 7 pm, THS vs. Loveland.  
Game tickets may be purchased at the gate. 
Meet up before and/or after the game @ the Anderson  Township Pub (ATP), 6694 Clough Pike.  
Let's reunite and reminisce on Saturday, September 30, at 6:30 pm, @ the  Upper Deck (formerly the Sand Bar), 4855-B Kellogg Avenue.  Casual dress, cash bar for food and/or drinks. 
Please RSVP to this email or on our Facebook page! 
Please help spread the word and if you have email addresses of other '88 Spartans, please let us know so we can update our class list! 
Don't forget to join the Turpin High School – Class of 1988″
Turpin High School Alumni Community Topics
Turpin High School Class of 2001
Turpin High School Class Of '96
Turpin High School Class of 1999
Turpin High School, Class of '02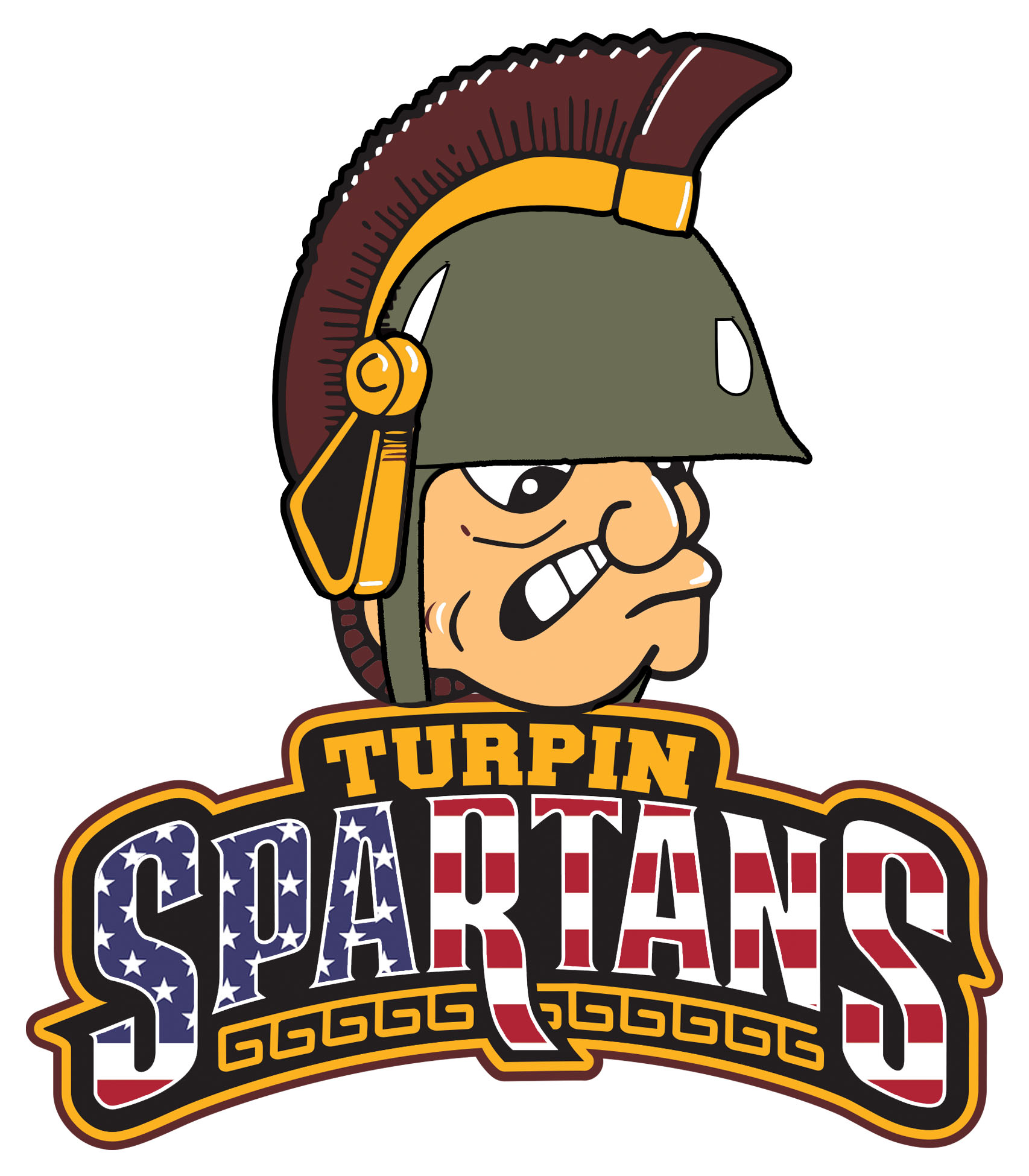 Turpin Veterans Honor Wall
This new display, located outside the auxiliary gym within the new athletic entrance, will individually honor members of the Turpin High School family (students, faculty, and support staff) who are military veterans, or are actively serving now.
Equally important, this wall will serve as a perpetual reminder to current students that exceptional educational opportunities stem largely from the patriotism, dedication, and courage of military veterans across America, like the men and women whose names are enshrined on the THS Veterans Honor Wall.
To donate to the Turpin Veterans Honor Wall to be located in Turpin High School, click here.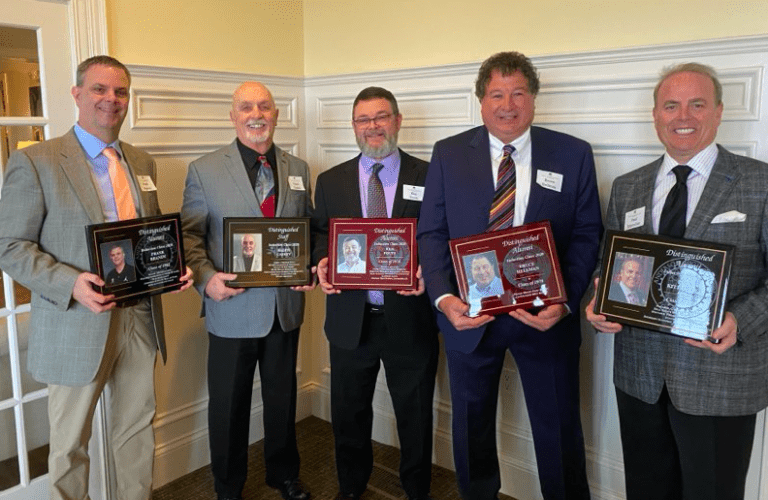 2020 Distinguished Alumni Award Honorees
Frank Brandy, Anderson HS '82
Ralph Caskey, FHSD Staff 1973 to 2005
Ken Fouts, Turpin HS '78
Bruce Hellman, Turpin HS '78
Paul Kitzmiller, Anderson HS '80
The Turpin Alumni Association, the Anderson Alumni Association and the Forest Hills Foundation for Education hosted the Distinguished Alumni Awards. Alumni were honored for their professional achievements in career, humanitarian service, volunteer activities, community service, and/or history of helping others.
Past Honorees:
2019: Gail Maundrell (Turpin teacher, coach & AHS grad), Samir Daoud '02, and Christa Long Martin '86.
2018:  Bob Dames '79, Claudia Mills Anderson '84
2016:  Stacy Sims '79, Doug Prince '85 and FHSD teacher and coach Dan Bartholomew.
2015:  Rick Haynes '79, James Ackley '87 and Jerry Gunning, Counselor 1978-2014
2014:  Pete Delois '78, Stephanie Cone Laing '87
2013:  Michael Fortin '81, Kristen Sherwin Meyer '90
To nominate a Turpin alumnus for next year, fill out the THS Distinguished Alumni Form. Questions? Please email info@fhfe.org.