We know that in order to provide our students with an exceptional education, additional support is needed now more than ever. The FHFE is committed to providing funding for additional resources and support of all Forest Hills students throughout the year – learn more about the Forest Hills Foundation: who we are, what we do and why we need your support!
For 2021-22, we will continue to focus on: Wellness, Innovation, Learning and, Love!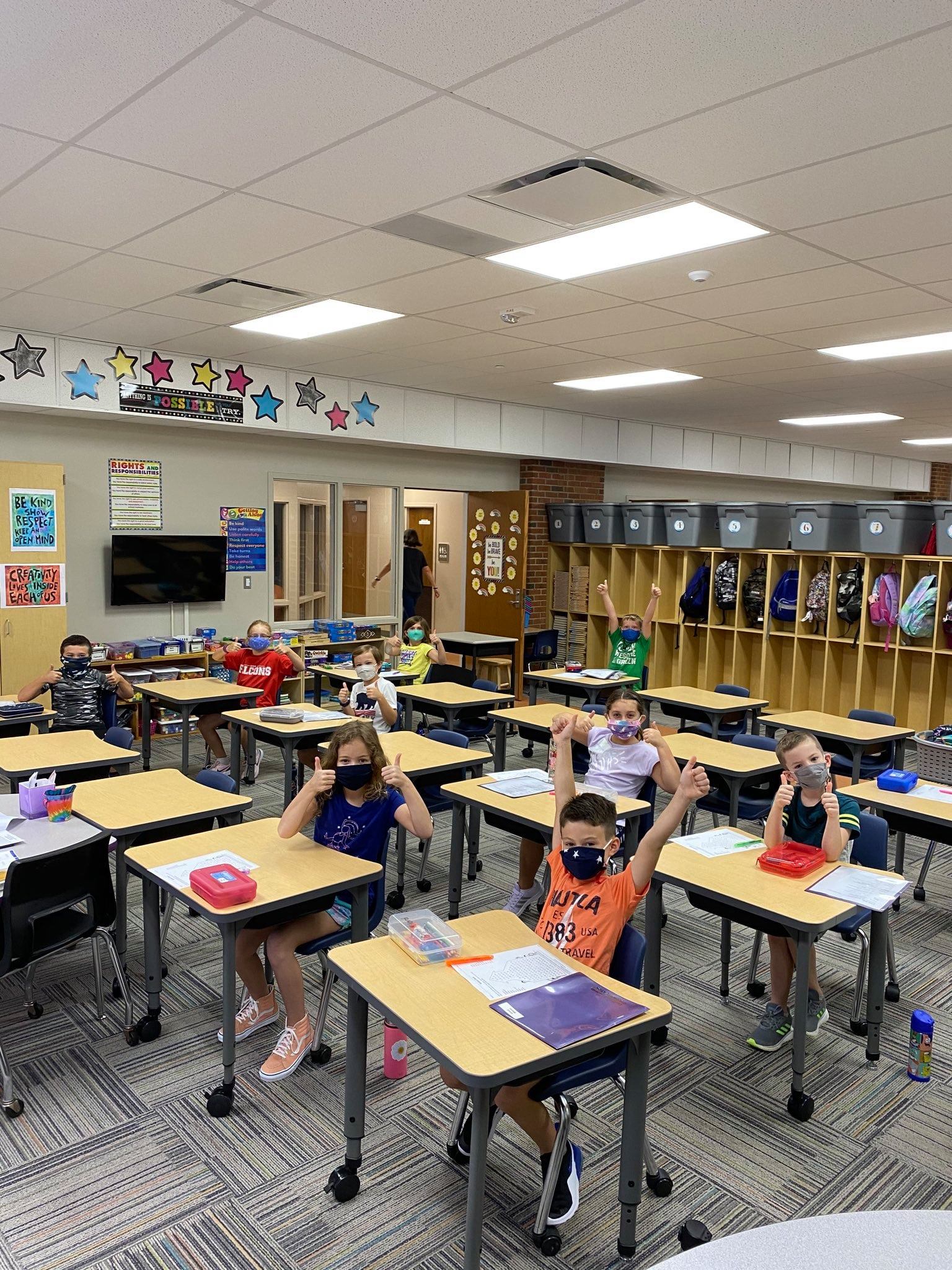 FHFE Programs
Click the play button on the left to see an overview of the programs FHFE supports.