The
Forest Hills Foundation for Education

(FHFE).
FHFE is a non-profit organization that raises funds to support programming to enrich the educational experience of Forest Hills School District (FHSD) students and prepare them to compete successfully now and in the future.
FHFE is managed by a  Board of Directors made up of FHSD alumni and parents as well as business, education, and community leaders that have a passion and appreciation for education.

FHFE is independent of the school district but works cooperatively with the FHSD to support the district's educational initiatives.

FHFE is funded by donations from alumni, parents, and businesses that believe in and want to support the Foundation's mission.

FHFE raises funds through gifts of cash, securities, personal life insurance, bequests and charitable trusts, made by individuals, corporations and other foundations.

FHFE also hosts events that raise funds as well as awareness of the Foundation and its mission.

FHFE manages and distributes the funds for educational programs and activities based on input from school district administration, staff and parents and fully supported by the FHFE board.

Forest Hills Foundation for Education Response to the FHSD Board of Education June 22, 2022 Resolution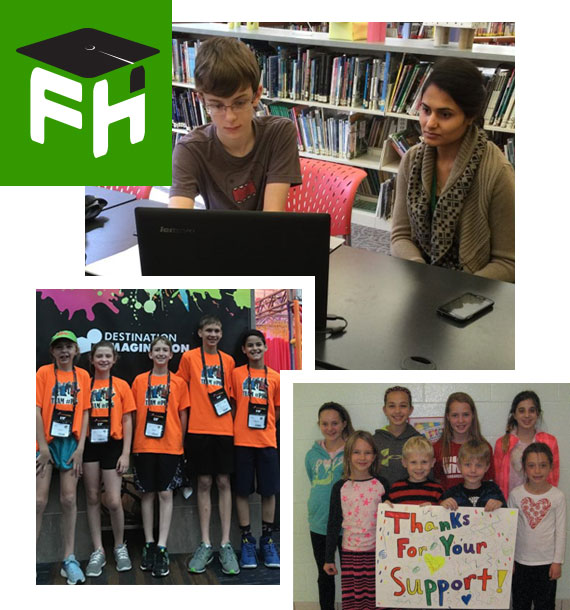 It is clear in today's environment, tax revenue cannot provide everything needed for a world-class educational system. The Forest Hills Foundation for Education supports educational programs and needs not covered by the current Forest Hills School District budget.