WeWill
Invest in the Success of ALL Forest Hills Students.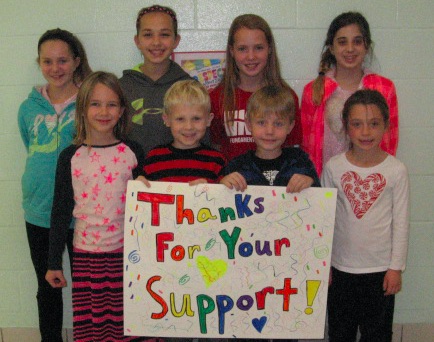 Donate Online or you can mail a check or money order to the Forest Hills Foundation for Education at 7946 Beechmont Avenue, Cincinnati, Ohio 45255.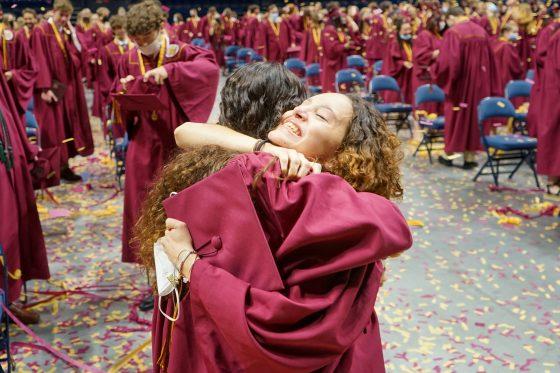 As a graduating senior, we know you have a special Forest Hills staff member that has made a difference in your life!
Donate $23 to The Forest Hills Foundation in their honor and share a video on social media!
You will also get recognition at your school's senior breakfast!
Let's make these wonderful staff members feel as special as they deserve.
What is a DAF?
A donor-advised fund (DAF) is a centralized charitable account. It allows charitably-inclined individual, families and businesses to make tax-deductible charitable donations of cash, publicly-traded stock and in some case, certain illiquid assets, to a public charity that sponsors a DAF program.
Estate Planning & Gifts of Stock or Bonds
We would be glad to talk to you if you would like to consider including the Foundation in your Estate Planning or if you would like to make a gift of stocks, bonds or other financial instruments. For more information, contact our Executive Director, Stacy Gillard at 513-316-5711 or our Treasurer, Mark Heggem at 513-505-6136.