We are Committed to
Investing in Success

of our Students
It is clear in today's environment, tax revenue cannot provide everything needed for a world-class educational system. The Forest Hills Foundation for Education (FHFE) supports educational programs and needs not covered by the current Forest Hills School District budget.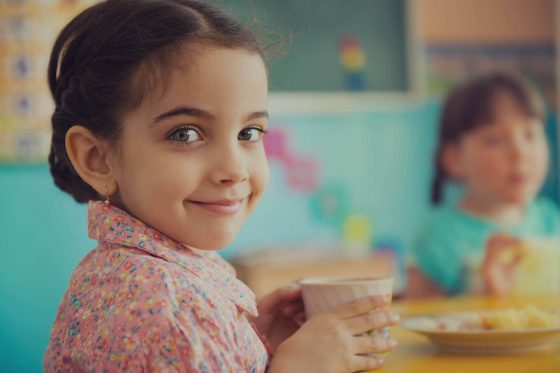 2019-20
At the recent 10 year milestone, the Forest Hills Foundation for Education team partnered with the district and took a strategic look to the future. The team aligned on 4 key elements needed for Forest Hills to continue to be named within the top school districts in the area.
For 2019-20 we will focus on: Wellness, Innovation, Learning and, Love!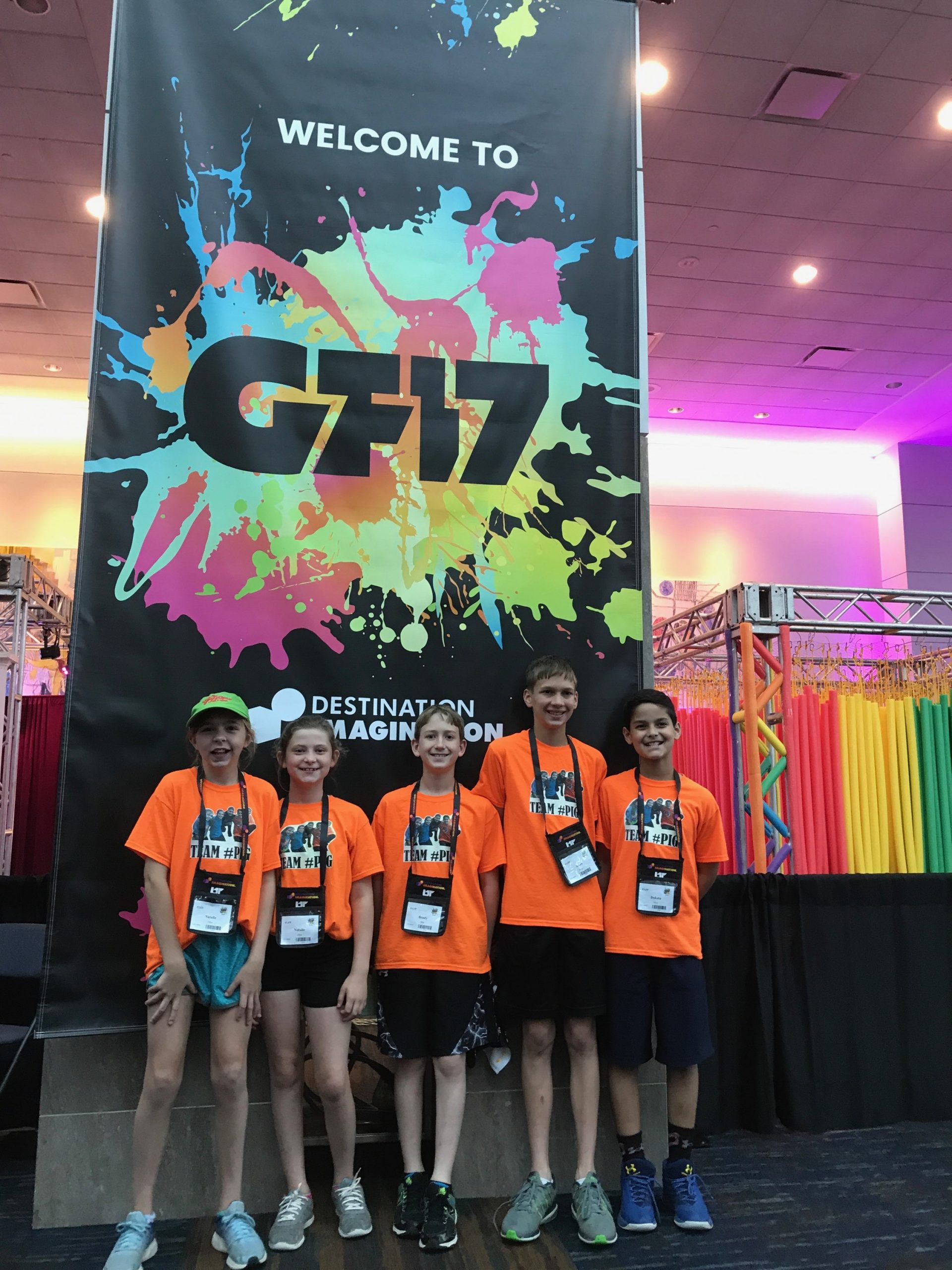 FHFE Programs
Click the play button on the left to see an overview of the programs FHFE supports.