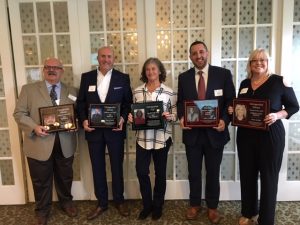 Join us in recognizing the 2020 honorees:
Paul Kitzmiller, Anderson HS '80
Frank Brandy, Anderson HS '82
Ken Fouts, Turpin HS '78
Bruce Hellman, Turpin HS '78
Ralph Caskey, FHSD Staff 1973 to 2005
Distinguished Alumni Lunch     
March 6, 2020 11am to 1pm       
Ivy Hills Country Club, 7711 Ivy Hills Blvd.   
To nominate for 2021, download the forms below.
For a complete list of past honorees, click here.
Thank you to our sponsors: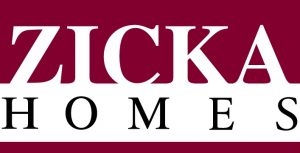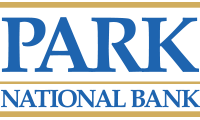 Forcht Bank
Gold Star Chili