Honor Your Student(s)
or Staff Member(s)
2022 For You & You
Supporting Forest Hills Students and Staff
As we kick-off this holiday season, it's a great time to support all students within Forest Hills and honor your students and staff members. 
Your donation to the Forest Hills Foundation for Education, allows us to cultivate resources and create more opportunities for all students in:
Enhanced Programs for elementary students graduating to middle school

Academic After-School Support at Nagel, Turpin, and Anderson. 

Continued support of our front-line educators through teacher grants to meet their needs.
---
For $20.22, honor your student(s) and/or staff member(s) today!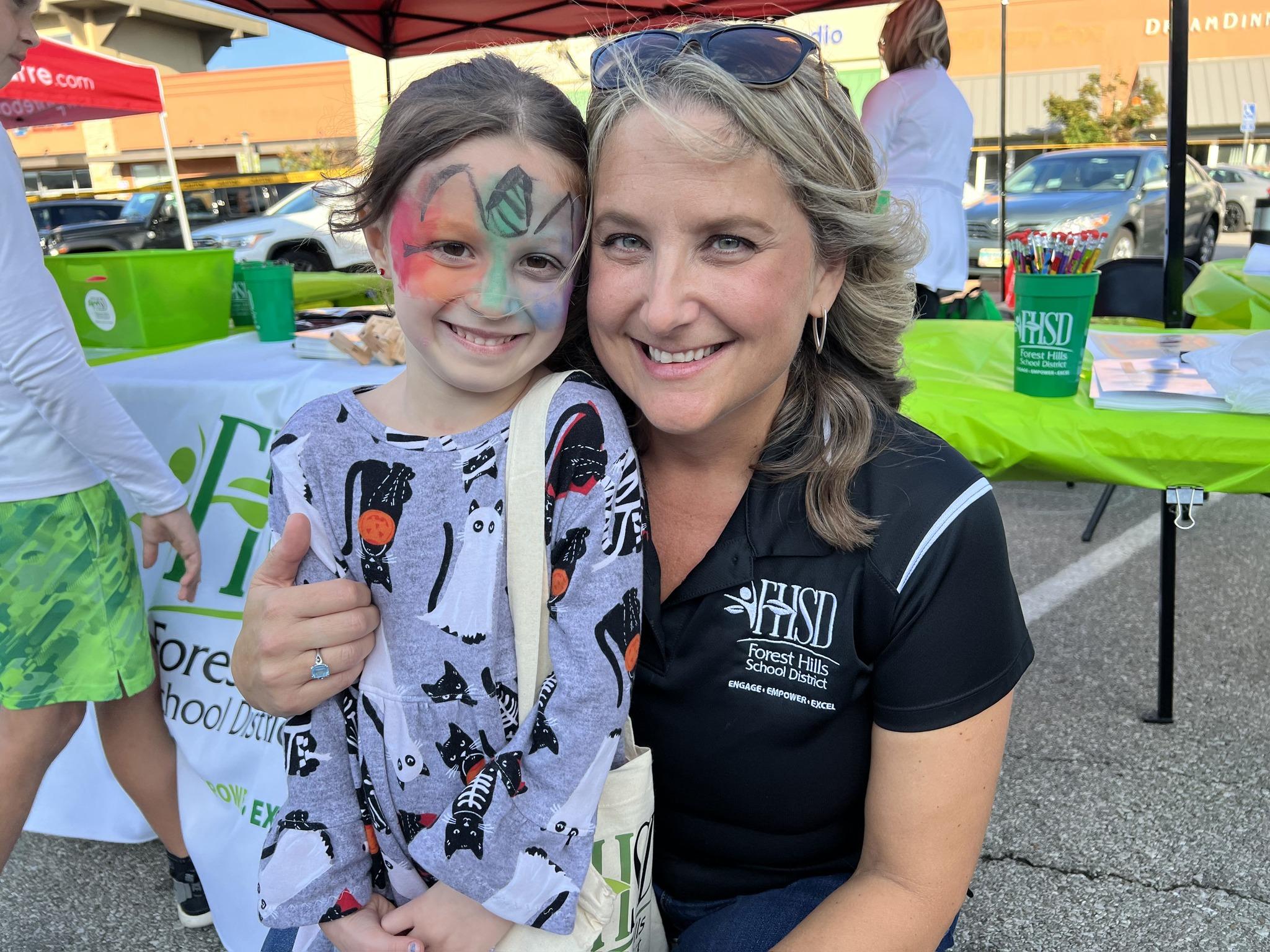 Our
2022 Donors
Thanks to the following donors for their support of the 2022 "For You and You`` Campaign:
DONOR
---
Bacevich, Amy
Bamber,Emily
Behan, Lindsay
Berreth, Jeni
Black, Dominic
Blangger, Lori
Bode, Jean
Bolton, Sara
Brummett, Kelsey
Byers, Selena
Cafferky, Keith
Camins, Amy
Castle-Brinker, Kay
Cherry, Carla
Cipollone, Kathleen
Corrill, Emily
Clark, Michelle
Dean, Julie
Dinsmore, Jonathan
Dooley, Katie
Estridge, Perrie
Fariello, Judith
Fehrenbach, Steffan
Fender, Kyle
Flora,Sarah
Frank, Janna
Frye, Amanda
Garcia, Heidi
Gillard, Stacy
Hale, Mana
Hartley, Shane
Hazlett, Nemia
Herzog, Pam
Holstein, Christina
Huffsteder, Kelly
Jones, Amy
Kampe, Christina
Kender, Krystal
Koenig, Julie
Kozak, Nancy & Ken
Lamkin, Nekie
Liening, Douglas
Lowe, Jessie
Luttmer, William
Marotti, Jason
McCleery, Trudi
McDonough, Sean
McNulty, Lynne
Metz, John
Meyers, Kelly and Tom
Moehring, Jody
Mullin, Declan
Ness, Vesela
Nye, Jeff
Ossenbeck, Megan
O'Toole, Josephine
Overbey, Amy and Mike
Pappenheimer, Cheryl
Patterson, Alli
Pianfetti, Stephanie
Plumton, Jason
Presar, Courtney
Quales, Danielle
Quatman, Carmen
Rao, Uday
Ravagnani, Anthony
Rennekamp, Mandi
Riley, Alison
Ryan, Daniel
Sallee, Kimberly
Simpson, Jennifer
Slemons, Dawn
Spinola, Keith
Standage, Laura
Steitz, Sarah
Suder, Leah and Brad
Sunberg, Jeff
Thaman, Andy
Thompson, Marcus
Thorp, Karen
Timmers, Patricia
Welker, Ryan
Wells, Meagan
Wert, Kevin
Zamora, Wilder
Zimmerman, Jennifer
IN HONOR OF
---
Anita Hughes
–
–
–
–
Wendy Teismann
–
–
Mrs. Sadacca
Casey Davidson
–
Sammy and Joshua Kemphues
Brian Lee, Dave Spencer, Kyle Fender, Emily Bamber
–
–
–
Aaden, Elsie & Xavier Corrill
Amanda Klamo, Jennifer DeLotell, Ashley Corna, Wendy Tiesmann
–
–
Amy Wehr
Trey Fariello
Isla Belle Fehrenbach and Angie Sutter
–
Lizzie and Allie Flora
–
Maddux Teachers
Carson Garcia
Gavin and Trevor Gillard
Bodhi and Tyber Hale
–
Chris Newt
Jenna Herzog
Mrs. Nowak and Mrs. Galluppi
–
–
–
–
–
–
Nicholas, Ellie and Matthew Lamkin
–
–
Lisa Robinett, Heather Milligan, Kathy Chapman, and everyone on PT, Speech, OT, Hearing, Para Prof. team
–
–
Jean Bode
–
Bradley Kirlin
–
–
Kennedy Mullin
–
–
–
William Karwisch
Jane, Cate and Mary Overbey
Alexis Pappenheimer
–
–
–
–
Amy Johnson and Megan Mahaffey
John Farmer, Rhys and Leo Teuschler
–
–
–
Lisa Dean and Adam Bridges
–
–
–
–
Connor Spinola
Mr. Zhang, Mr. Armstrong, Mrs. Broxterman
–
Elliot Suder
–
–
Sam Kleverf
–
Mrs. Keep
Carson and Caitlyn Welker
–
–
–
–